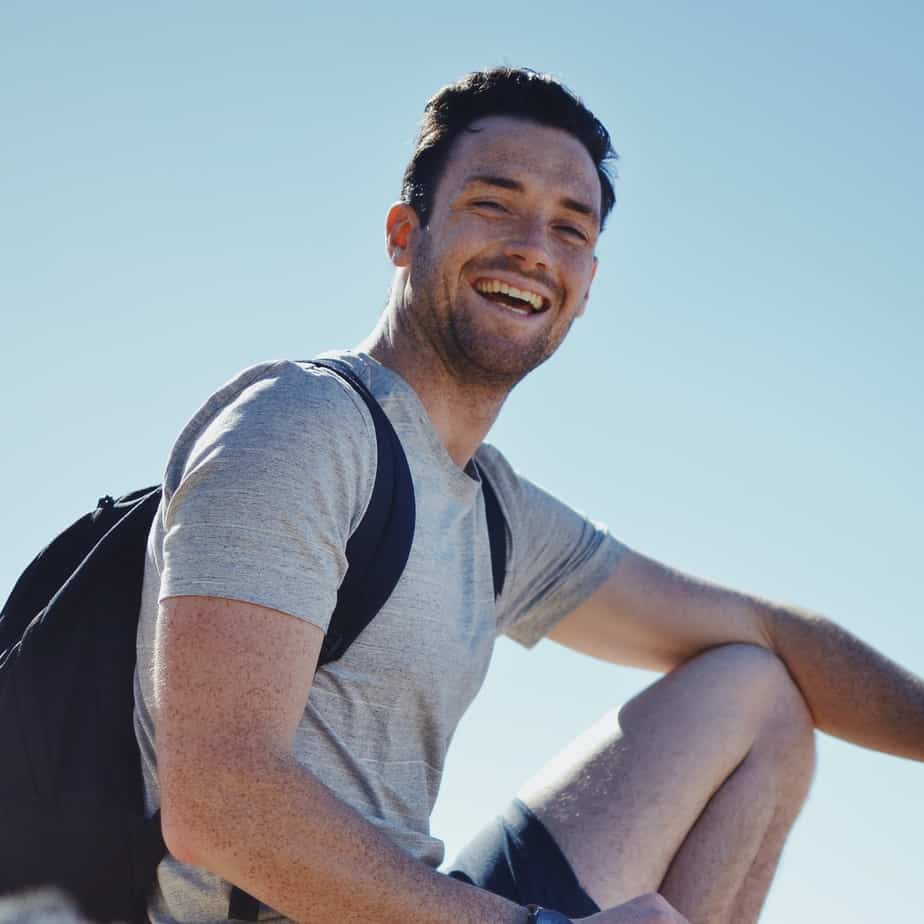 Hey everyone! My name is Lucas Thomas. I've been into sports most of my life, but the sport I've dedicated most of my life to is actually tennis. I've played it competitively, but after getting older I realized it is a difficult sport to play with friends (unless they're at the same level as you are).
So I started looking for sports that allowed me to have fun with my friends – regardless of how athletic they are – and also help me to stay in shape (which can be hard when you're sitting at a desk all day). So this was when I came across RoundNet (better known as Spikeball).
This game is incredibly fun! It's pretty easy to play from the get-go, and it can be pretty laidback or get really, really intense depending on who's playing. I started playing it when I was in college, and I've been playing it ever since.
I started RoundNet HQ with the goal of helping more people to become familiar with a sport that will eventually become mainstream. Even though it's still a pretty new sport, it's becoming increasingly popular – and yet there is not too much information available about it. I hope this is a helpful resource for you, and always feel free to reach out if you have any questions or comments!